Together We can End Homelessness
The Northern Colorado Continuum of Care is built on a strong collaborative network of many individuals and organizations that are all invested in making homelessness rare, brief, and short lived. While this important work is supported by a small number of staff dedicated to the CoC, the work is only successful because of buy-in and engagement from our community partners that know it takes the whole community to end homelessness!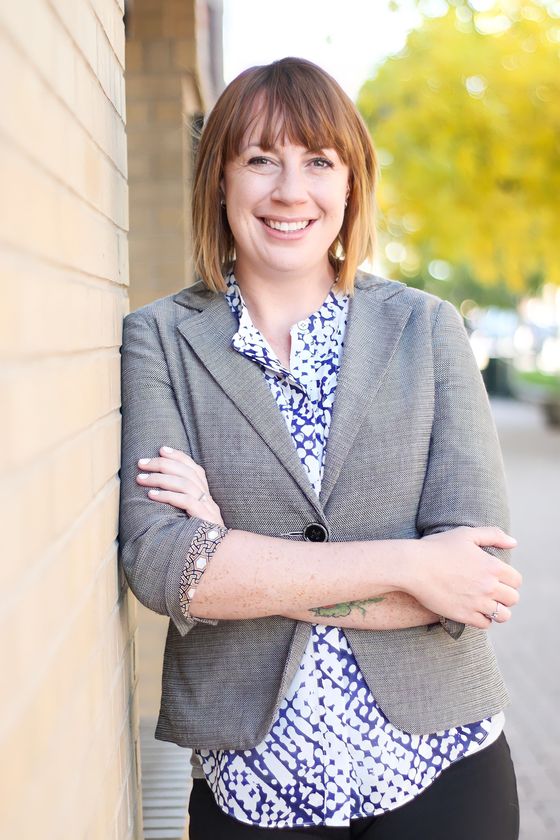 Kelli Pryor, Director
Kelli has been engaging in systems change work since 2012 and is incredibly passionate about the power of working together to make a difference. She is a native to northern Colorado and has a Masters in Applied Sociology from Northern Arizona University. Working for many years with victims of domestic violence, Kelli saw firsthand how barriers to permanent housing keep people in cycles of violence and poverty. Kelli became the Director of the Northern Colorado Continuum of Care in January 2022. She is encouraged every day by the passion and dedication that so many people in Weld and Larimer counties have to end homelessness. She can also be found cycling, backpacking, enjoying live music, and generally taking in all the wonderful experiences life offers.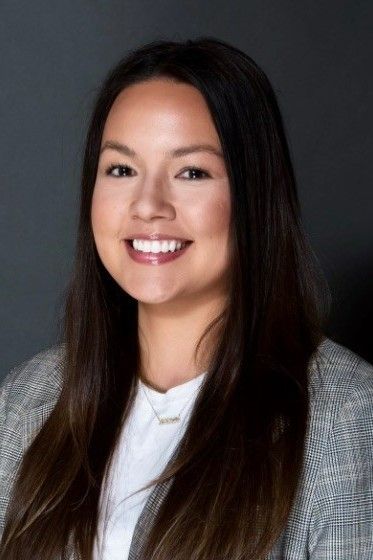 Rachel Kirkland, HMIS System Administrator
Rachel is the HMIS System Administrator for Northern Colorado. She began working for Homeward Alliance in 2016, where she first served as an intake specialist at the Murphy Center. Since then, she has served in a number of roles from direct service to program management. She discovered her passion for data in 2020, when Northern Colorado became their own Continuum of Care, and found herself assisting with migrating the Homeward Alliance data into the Statewide HMIS. Since then, she's partnered with agencies across the state to enhance the data collection efforts in our CoC.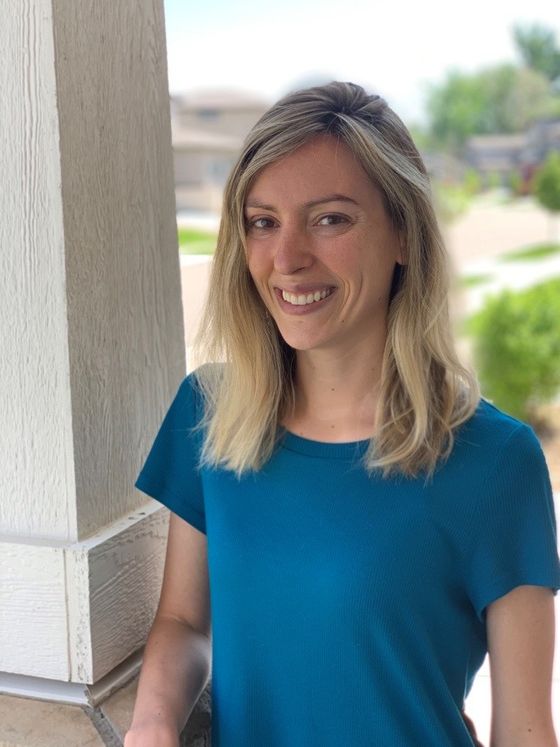 Christine Koepnick, Assistant Director of System Improvement
Christine Koepnick has called Colorado home for the past six years. She received a BA in History from the University of California - Davis, and a Masters of Public Health from Colorado State University. Through her work in public health, she witnessed firsthand the complexities of the health care system and barriers that prevent many individuals from accessing affordable, quality care and has sought to learn the skills necessary to improve community health outcomes from a systems level approach. Most recently, Christine has been involved in system level efforts to address housing insecurity and homelessness, including overseeing housing programs for chronically homeless single adults. She looks forward to overseeing system improvements across Larimer and Weld Counties to further advance efforts to make homelessness rare, short-lived and non-recurring. In her personal time, Christine enjoys cooking, baking, traveling with her partner, Christopher, and spending time with their two dogs, Brooklyn and Doug.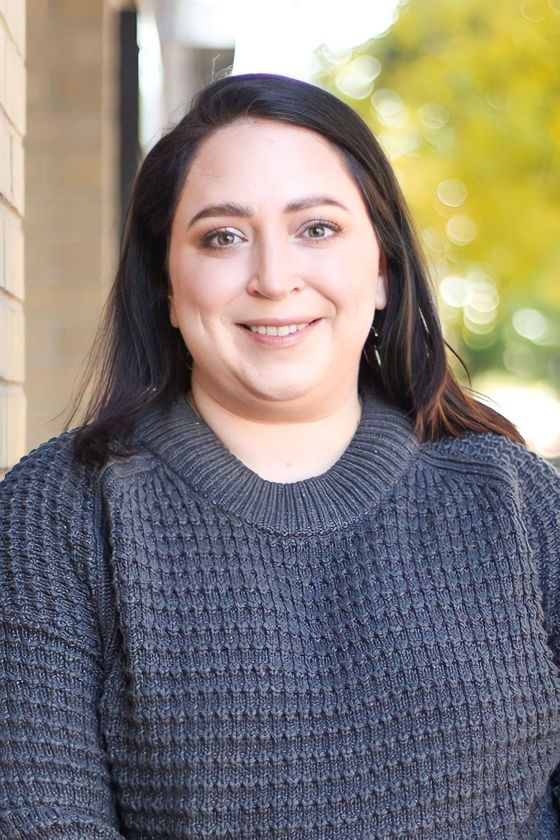 Summer Garcia, CAHPS Project Coordinator
Summer was born and raised in Utah. In 2008, she moved to Fort Collins, Colorado where she attended Colorado State University receiving both her Bachelors and her Master's in Social Work. Working as the CAHPS Project Coordinator with the Northern Colorado Continuum of Care since 2018, Summer's passion for helping those who are experiencing homelessness, community change, and system improvement have grown tremendously. She is hoping that one day she will have the honor of witnessing the NoCO CoC end homelessness in Larimer & Weld Counties. In her free time she enjoys hanging out with her family and their dog. Summer enjoys a fun creative craft or DIY home projects when she has the time.
OPEN, CAHPS Community Coordinator
Alea Rodrigez
Larimer County, Vice Chair
Betsy Sullivan
Volunteers of America, Secretary
Ernest Cienfuegos-Baca
United Way of Weld County
Kendra Bornhoft
Weld County Justice Services
Nancy Wiehagen
Greeley Family House, Chair