Together We Can End Homelessness
Spotlight on Funding
Emergency Solutions Grant NOFA 2023
ESG NOFA Release date August 30, 2023 Application Due Date October 6, 2023
Anticipated Grant Performance Period April 1, 2024- March 31, 2025
The Division of Housing (DOH) and its Office of Homeless Initiatives (OHI) cordially invite eligible non-profits and local governments across Colorado to submit applications for the Emergency Solutions Grants program year 2023 (ESG 23). Our goal is to provide grants to support local governments and non-profit organizations in the state of Colorado, with ESG and Proposition 123 (Prop 123) funds allocated towards a range of eligible activities, including street outreach, emergency shelters, homelessness prevention, rapid re-housing, administrative activities, and data collection through the Homeless Management Information Systems (HMIS) or the HMIS comparable database, known as the Client Assessment, File, and Event system (CAFÉ).
State and Federal Funding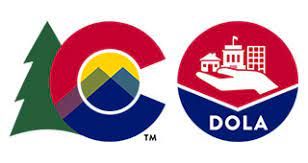 CO Division of Housing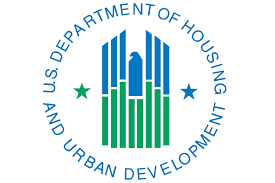 HUD: Continuum of Care Program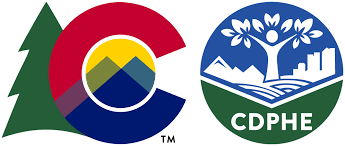 CO Public Health and Environment
HUD CoC Program Grant Program
CoC Program Notice of Funding Opportunity (NOFO) Competition
Each year, the Housing and Urban Development (HUD) Department releases their annual Notice of Funding Opportunity (NOFO) for the Continuum of Care (CoC) Program. In Northern Colorado, the HUD CoC Program funds roughly $1.5 million to support:
Permanent Supportive Housing (PSH)
Rapid Rehousing (RRH)
Coordinated Entry (CE-CAHPS)
Data Infrastructure (HMIS)
CoC Planning
Though it varies between years, the CoC NOFO typically is released in the summer and CoC's have roughly 3 months to conduct a local competition that rates and ranks individual project applications. Ranked project applications will be submitted for funding consideration to HUD alongside a Consolidated Application the CoC prepares that details our region's efforts to collectively address homelessness.
The NoCO CoC's Consolidated Application, previously submitted data reports, and Project Applications are evaluated alongside all of the other Continuums of Care across the country to determine level of renewal and new funding that we will receive.
2022 CoC Program Competition
The NoCO CoC responded to the 2022 CoC NOFO and submitted our Consolidated Application on September 28, 2022. On March 28th, 2023 HUD announced that Northern Colorado received $1,461,940 in CoC Program funding. This funding supports four permanent supportive housing projects, one cross-county rapid rehousing project, as well as critical funding for CoC infrastructure, including HMIS, coordinated entry and CoC planning dollars. View the HUD Announcement.
CO-505 Consolidated Application Priority Listing - Renewal, New CoC Projects
CoC Funded Project Evaluation Resources
The NoCO CoC is highly committed to supporting and keeping accountability for CoC funded programs to implement Housing First and Diversity, Equity, and Inclusionary (DEI) practices. Beginning in 2023, CoC funded programs must complete yearly self assessments and create actionable steps for improvement of their programming from a Housing First and DEI lens.
Webinar: Housing First & DEI Self Assessments for NoCO CoC Grantees